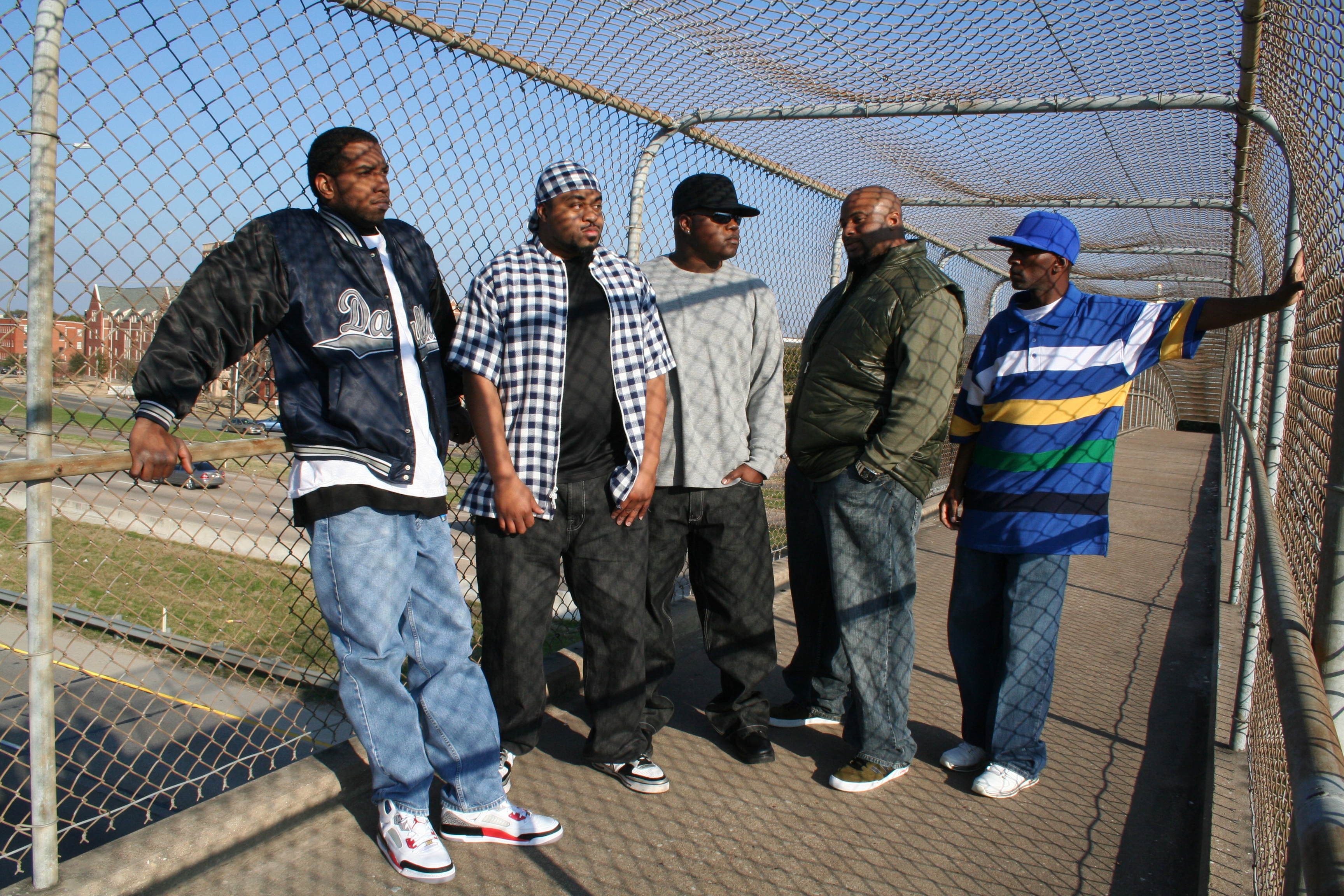 Kingdom Ambassadors
The Kingdom Ambassadors are gifted emcees inspired to take the truth to the streets and reclaim the music they love--Hip Hop!
The group members hail from different parts of the country, but were brought together in the Central Texas city of Waco. This diversity in backgrounds contributes to the versatility of the group. Brothers J.A.B. and Dru have eclectic styles that reflect mid-west and southern influences. Steel's rap style has a west coast flavor, D.J. Dre brings an east coast vibe, and 2Jay is straight dirty south! This assortment of styles blends together to produce one unique voice that appeals to listeners. Kingdom Ambassadors know how to drop knowledge and scripture and make it entertaining.
The group produces most of their own music and their diversity is evident in the tracks that they compose. Their appreciation for all genres of music shows in their producing. Their hybrid tracks are a fusion of hip hop, jazz, r&b, rock, gospel, reggae, and classical music. This musical synthesis appeals to hip hop heads who are tired of the same old thing and attracts listeners who don't consider themselves hip hop fans at all. With their music, the Kingdom Ambassadors are bridging cultural gaps, generation gaps, and penetrating hardened hearts and souls with the love of Jesus Christ.
As representatives of the Kingdom of Heaven, the Kingdom Ambassadors are on a mission to bring the Light to a dark world, and to hip hop.